Restorative Dentistry – Falmouth, ME
Lifelike Crowns and Other Solutions for Damaged Teeth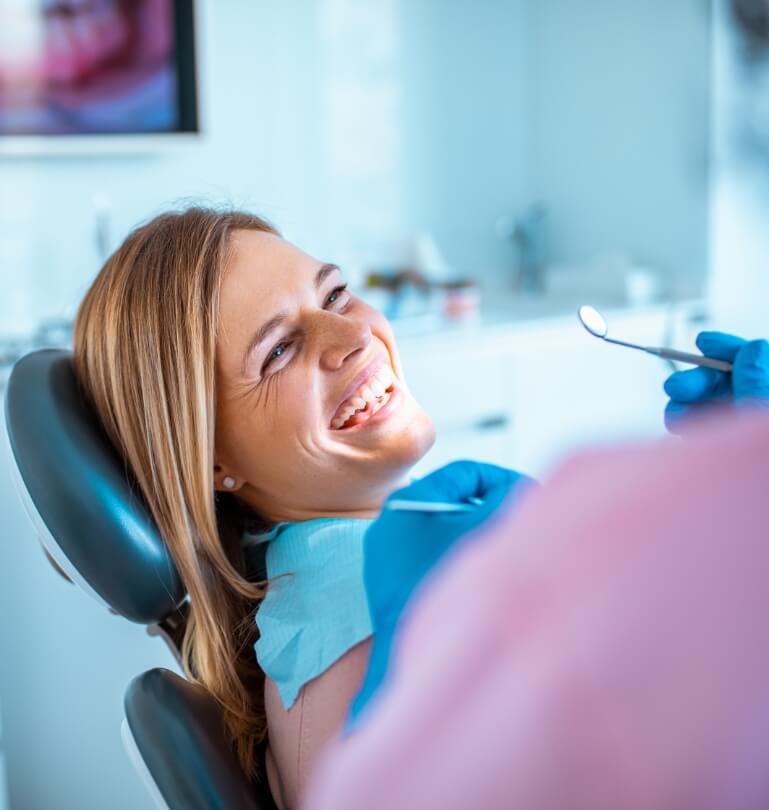 Enamel is extremely durable and typically does an excellent job of protecting your teeth from harm. But what if your enamel becomes damaged in some way? It can't simply regrow the way your bones do; as such, your only option for repairing the damage will be to have a restoration like a crown or a filling placed. If you call Falmouth Dentistry for an appointment, Dr. Chadbourne can explain your options for rebuilding your smile with restorative dentistry in Falmouth.
Why Choose Falmouth Dentistry for Restorative Dentistry?
Lifelike EMAX Dental Crowns
The Latest Dental Technology
Focus on High-Quality Patient Care
Dental Crowns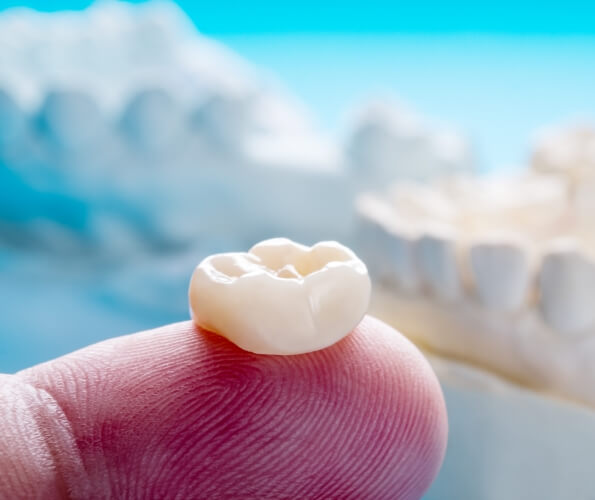 What can you do about teeth that have been cracked or severely weakened? In many cases, your only choice may be to have a dental crown placed. The restoration will completely cover your tooth, restoring its original shape and preventing the damage that has already occurred from getting worse. The EMAX dental crowns at our practice can be relied on to last a long time, and they can be designed to look exactly like your other teeth.
Tooth-Colored Fillings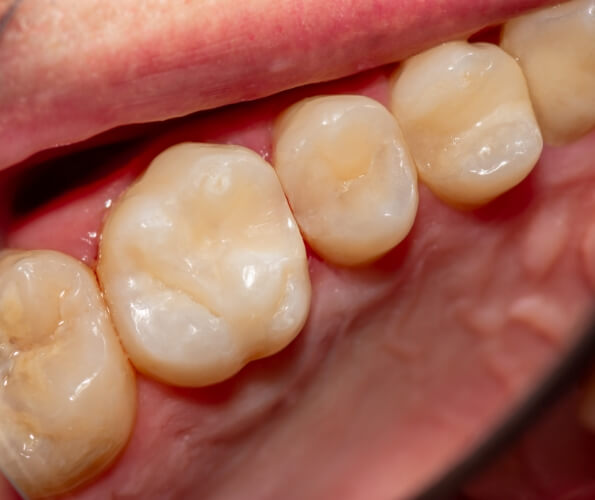 When you have a cavity, a filling can often be a quick way to repair the tooth. Modern tooth-colored fillings are made out of a material known as composite resin, a biocompatible substance that's virtually indistinguishable from your real enamel. The lack of metal in a tooth-colored filling means you won't have to worry about your restoration expanding or contracting due to temperature changes, which makes it a safer choice for the tooth.
Full Mouth Reconstruction
When all of your teeth need to be rebuilt or replaced, the process of doing so is called a full mouth reconstruction. This type of treatment is more extensive than other restorative dentistry options, and we generally only recommend it when your entire mouth has suffered from significant damage. When you come to our dental office for a full mouth reconstruction, we'll walk you through the different procedures that you might need and customize your treatment plan accordingly.