About Our Dental Office – Falmouth, ME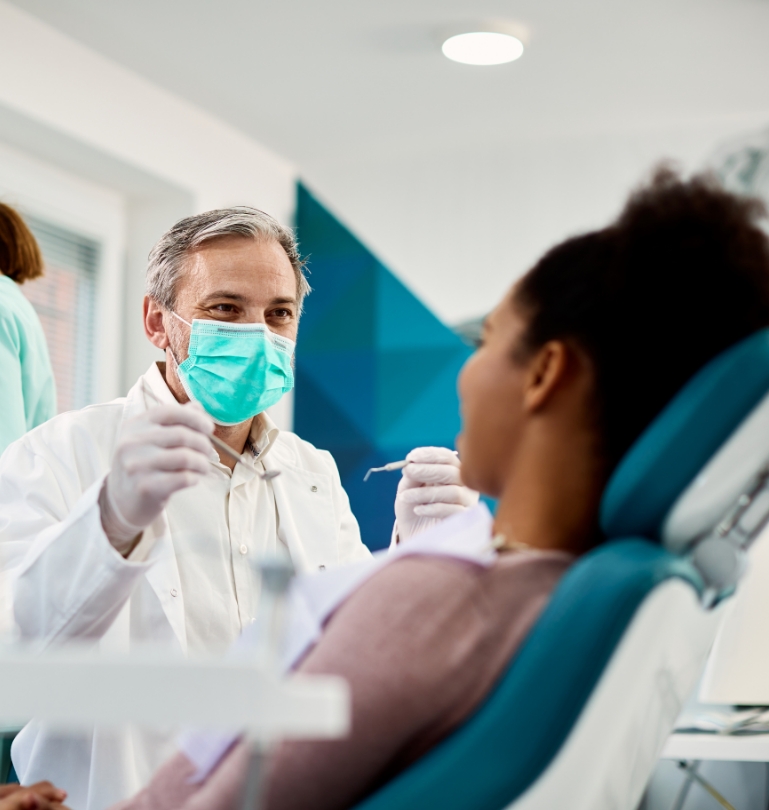 High-Quality Dentistry Designed Just for You
Your arrival at Falmouth Dentistry sets in motion a process that involves a highly skilled dental expert and a team of professionals who will use first-class service and hi-tech innovation to build a healthy, beautiful smile just for you. Unlike other dental offices in the Falmouth area, we take a patient-focused approach that puts your needs first. Whether you're here for a general dental exam or help to start getting the sleep you need, Dr. Chadbourne is here to deliver.
High-Quality Dentistry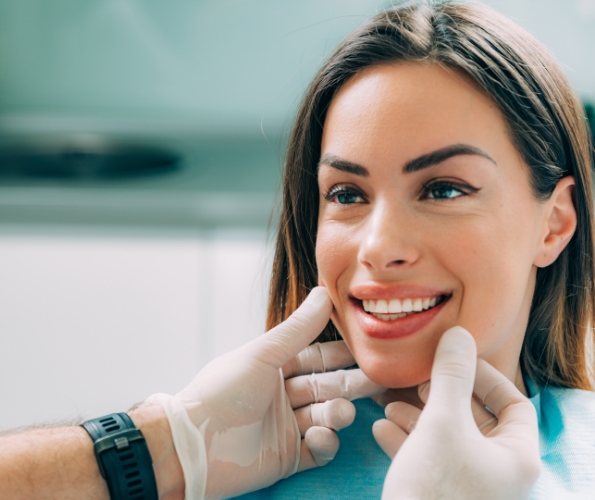 While we offer state-of-the-art dental care and the best materials, we don't stop there. Our commitment to patient satisfaction is evident in the type of technologies we use in-house. These devices create a more enjoyable and comfortable visit while also reducing recovery times and improving the overall experience for our patients.
Exceptional Patient Care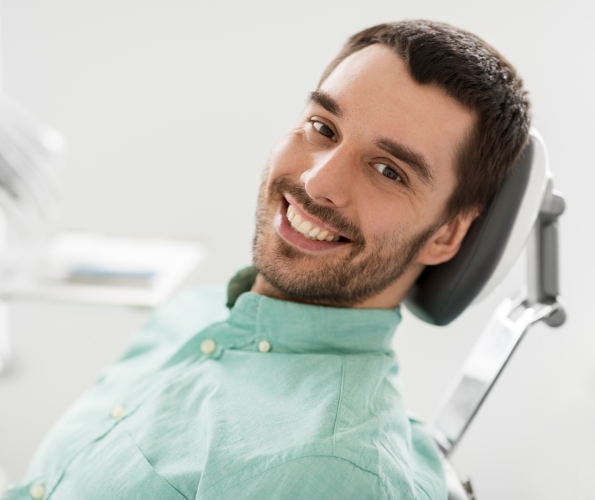 Our team believes in a patient-focused approach, which is why we never push treatment but instead take the time to discuss individual concerns and needs to develop a plan that works. From the moment a person calls to schedule an appointment to the online-based patient paperwork to the by-your-side assistance we offer during appointments, the level of care we provide is truly exceptional.
Comfortable Environment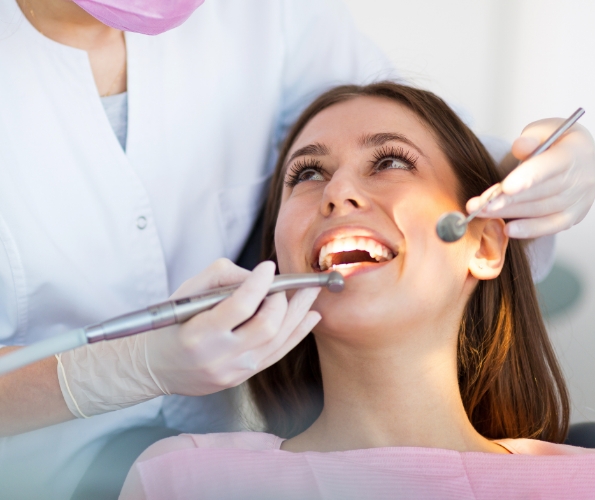 Creating an environment that exudes high quality and comfort is part of who we are. As gentle dental professionals who want all patients to feel at ease during their visits, we make every effort to keep our processes and techniques as pain-free as possible. This includes using a device known as DentalVibe, which helps to make our injections more comfortable.
First Class Service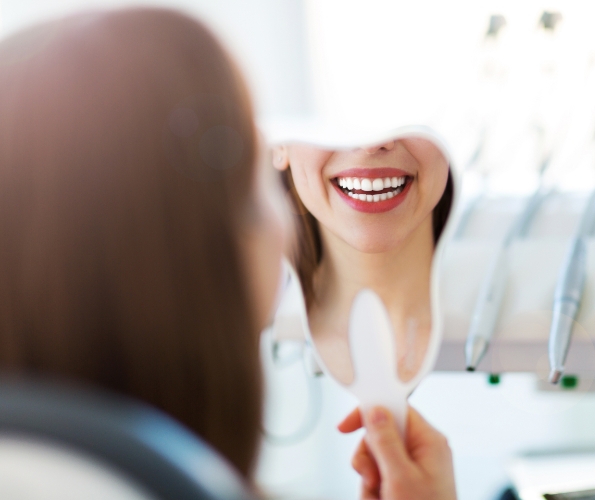 Patients who visit our dental office are treated like family. Other offices may cause individuals to feel like a number, but Dr. Chadbourne and our team provide first-class service and truly care about the health and well-being of all patients. By prioritizing excellent clinical care and top-tier customer service, our dental patient reviews speak for themselves.