Meet Our Dental Team – Falmouth, ME
We Care About You & Your Smile
Your smile is just part of who you are, which is why when you visit Falmouth Dentistry, you can expect our dental team to ask about more than just your pearly whites. We enjoy building relationships with patients, and we do our best to make sure that your visit exceeds your expectations. Whether it is discussing your plans for the summer, going over your treatment plan, inquiring about your job, or helping to schedule your next appointment, we will treat you like family from the moment you arrive.
Heather, Dental Hygienist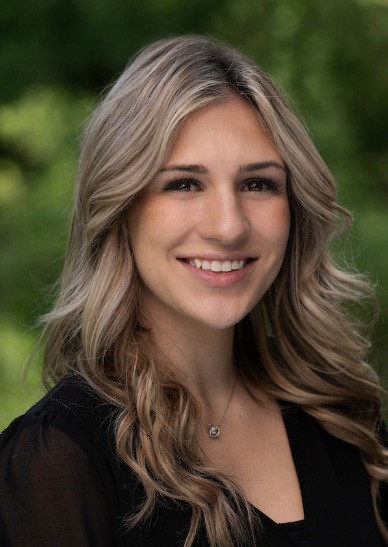 From Sabattus, ME, Heather has been working in the dental field for several years and counting. She began by attending the University of New England before going to their Hygiene school to earn her license. The best thing about her job is building close, trusting relationships with her patients as well as seeing their excitement about improvements to their oral health.
Outside of the dental office, Heather loves finding things to do that depend on the season. Other than spending time with family and friends, she also enjoys going to the gym and reading books. One fun fact about her: she was the first in her family to go to college!
Laura, Independent Dental Hygienist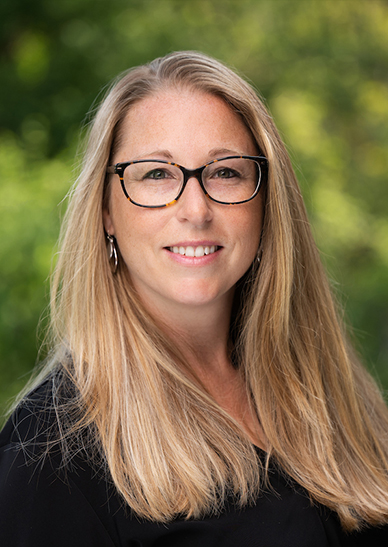 Laura loves it when someone comes in with a specific goal, and she is able to help them put together a plan to ensure they reach it. She has been a part of the dental world for over a decade and earned her associate degree in dental hygiene from the University of New England. While in school, she worked as a dental assistant in two general offices as well as an oral surgery practice. In 2021, she received her certification as an Independent Practice Dental Hygienist.
Laura and her husband, Nate, have three children and a yellow lab that can't get enough snuggles. She spends most of her free time cheering on her kids during their various sports, whether it be baseball, soccer, basketball, or tennis. To relax, you'll often find the family spending days on the beach or hiking.
Harriet, Dental Assistant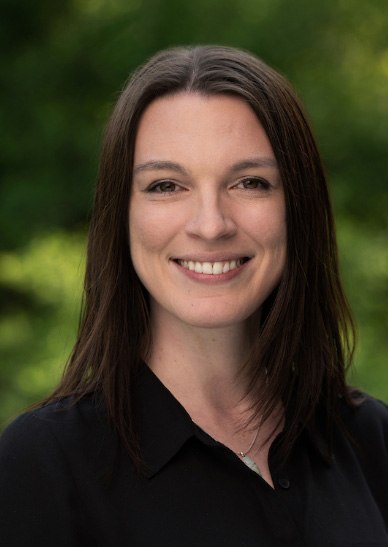 Harriet has been with us since the very beginning of her dental career, and her goal is to fully understand each patient's dental and medical history in order to provide them with the most personalized care possible. Since joining us, she has taken numerous continuing education courses on building patient relationships, aesthetic dentistry, restorative dentistry, and sleep therapy.
Harriet has a dog named Andy as well as a cat named Wilhelmina (Willie for short) waiting for her at home, and she likes to adventure outdoors by hiking, camping, and exploring the Maine Coast. After graduating from college, she spent a summer on a remote island in Cambodia researching dolphins, sea horses, and sea grass!
Lauren, Dental Assistant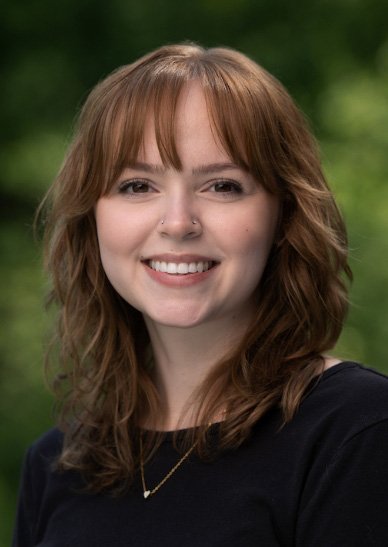 Nothing makes Lauren happier than seeing a patient reach their dental goals and achieve a new level of confidence thanks to their new smile. She was first introduced to dentistry by her mom, a long-serving dental hygienist, and she began her career by "assisting" her mom while she cleaned her dad's teeth. Today, she has an amazing career working with Dr. Chadbourne.
On the weekends, Lauren likes to lounge on the beach, walk the shoreline searching for treasures, or just sit and listen to the calming sound of the waves. She also loves to crochet and is willing to attempt any project!
Hillary, Patient Care Coordinator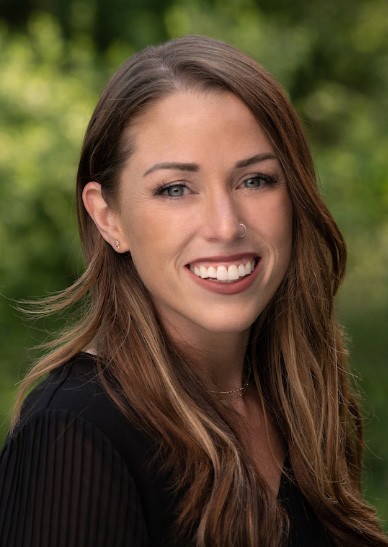 Hillary had a successful career in the restaurant industry for more than 15 years before she pivoted and entered the dental field. Now, she's been an important member of our team for more than a year! For her, the best part of being our Patient Care Coordinator is getting to interact with and build relationships with each of our patients.
As for life outside the office, Hillary has a fiancé, a son, and two cats! She also has lots of hobbies, like enjoying Old Orchard Beach and going away to the mountains to hike, boat, and camp.