Falmouth, ME Dentist
Get to Know Kyra Chadbourne, DDS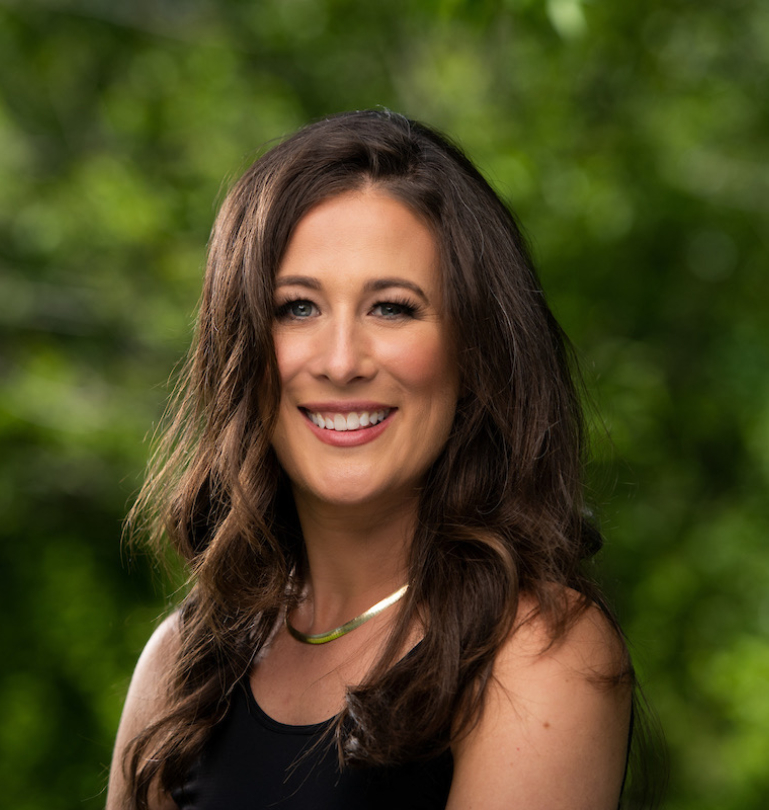 Dr. Kyra Chadbourne was born and raised in Maine. After hearing about a projected shortage of dentists in Maine at the age of 13, Dr. Chadbourne became resolved to practice dentistry and serve the people of her home state. Growing up in Greater Portland and graduating from Gorham High School gave her a true appreciation for the strength of Maine communities and their unique quality of life.
Dr. Chadbourne graduated from Yale University with a Bachelor of Science degree in Molecular, Cellular, and Developmental Biology and received a Doctor of Dental Surgery from the State University of New York at Buffalo. She continued to complete a residency at the State University of New York at Buffalo in Advanced Education for General Dentistry.
Dr. Chadbourne began practicing dentistry in Maine in 2009 with Community Dental Maine, an organization that provides access to dental health treatment, disease prevention, and education to all people in Maine. She remains committed to higher education and teaching as she has served as an adjunct faculty member for Tufts University School of Dental Medicine, Arizona School of Dental and Oral Health, and the University of New York at Buffalo School of Dental Medicine. On the weekends, Dr. Chadbourne often works with various branches of the United States Armed Forces providing dental screenings and treatment to service members. Dr. Chadbourne also serves on the Board of Directors for Northeast Delta Dental, the Delta Dental Plan of Maine.