Emergency Dentist – Falmouth, ME
For Toothaches and Other Serious Dental Issues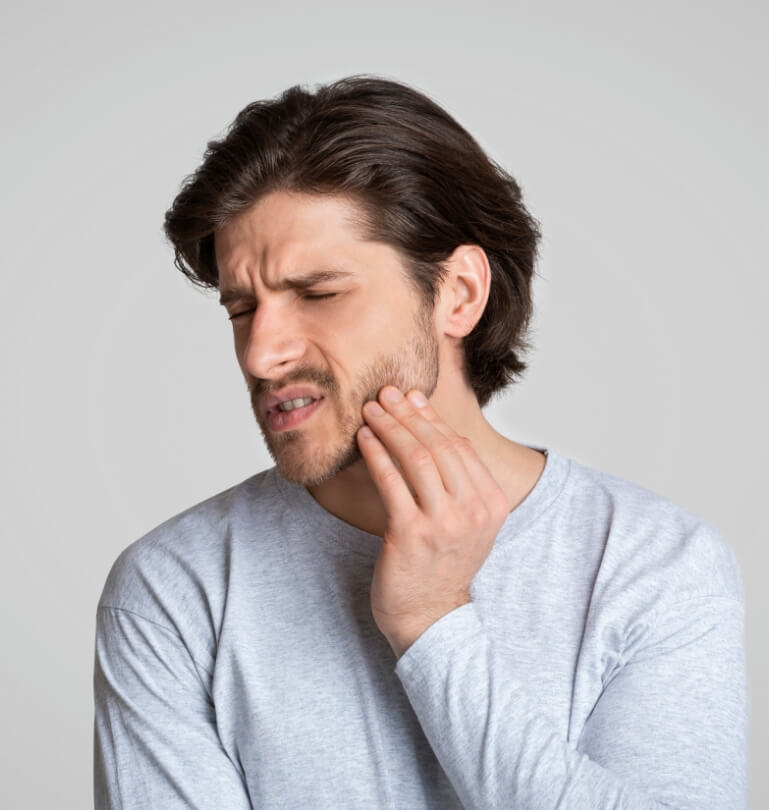 Do you have tooth pain that seems to have come out of nowhere? Did one of your teeth break while you were trying to bite down on something hard? Have you lost a tooth in an accident? All of these are examples of dental emergencies where professional intervention is needed, and we urge you to call our office for help right away. No matter what kind of situation you find yourself in, our team will make sure that you feel comfortable and well-cared-for while Dr. Chadbourne, our Falmouth emergency dentist, works to save your smile.
Why Choose Falmouth Dentistry for Emergency Dentistry?
Practice Well-Known for Providing Comfortable Care
State-of-the-Art Dental Technology
We Always Put Our Patients First
How We Treat Dental Emergencies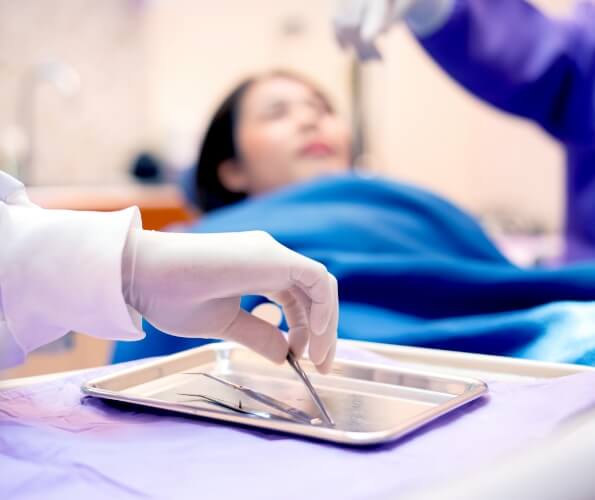 Schedule an Emergency Appointment: Obviously, step one is for you to call our office. We'll ask about what happened and what kind of symptoms you're experiencing; we can also offer first-aid advice if you need it. We'll then check our schedule to determine how quickly we can see you and set up an appointment.
Perform an Emergency Exam: It won't always be obvious what's causing your emergency or how far the damage has already spread, so our team will need to complete a full dental examination.
Review Findings: After we've figured out the cause of your emergency, we'll give you our recommendations for resolving it. We'll explain what treatments are needed, how long they can be expected to take, and what the overall cost of your care is likely to be.
Treat Your Smile: Our caring team will take whatever steps are necessary to get you back on the path to good oral health.
The Most Common Dental Emergencies
Dental emergencies come in a variety of forms, and they tend to be the result of either poor oral hygiene practices or sudden accidents. Ignoring them for too long can have dire consequences, so call us immediately if any of the following dental emergencies happen to you or one of your family members.