Advanced Dental Technology – Falmouth, ME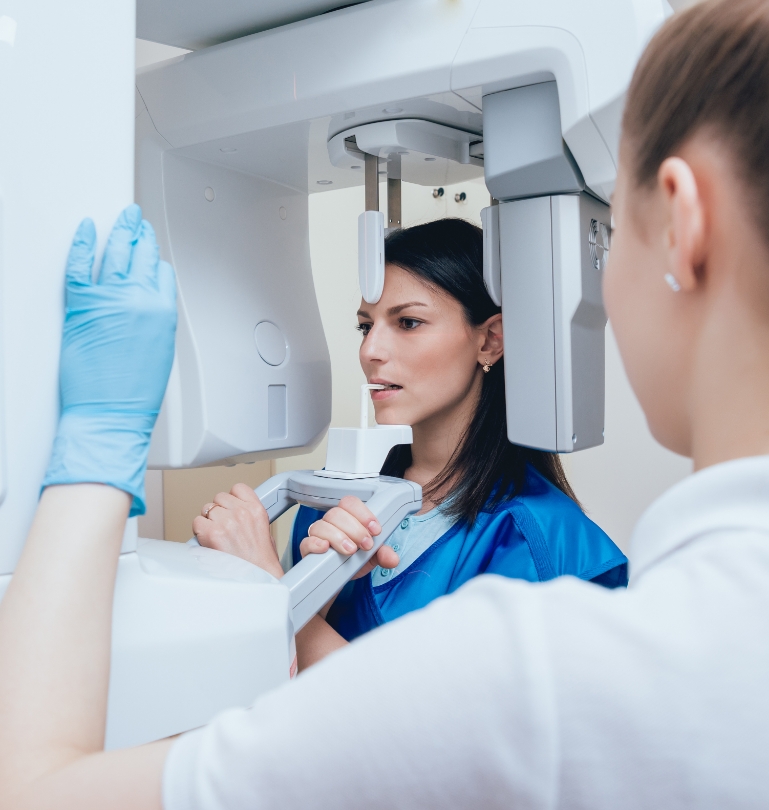 Where the Best Technology Creates Greater Patient Comfort
Dr. Chadbourne and our team at Falmouth Dentistry are committed to your comfort. Using only the best dental technology in Falmouth available, our devices serve to not only ensure greater accuracy and precision but also a more positive and enjoyable experience. From digital impressions and a soft tissue laser to a digital cavity detection system and pain-free injections, our tech-friendly approach is just one of the many things you'll appreciate.
Digital Dental Impressions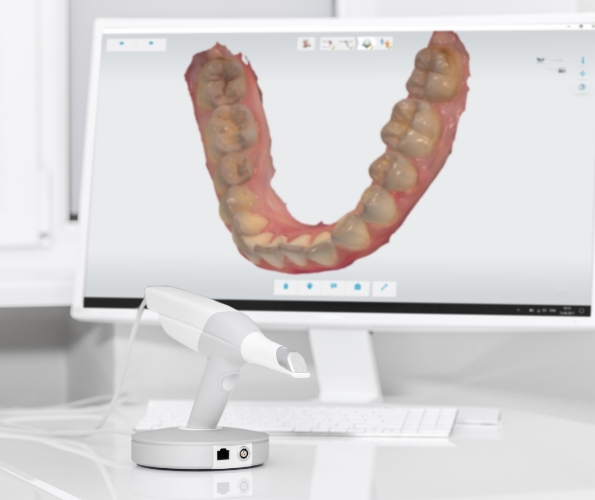 With our iTero and Medit digital impressions, we avoid putting you through the mess that ensues when using cold dental putty. Instead, a handheld device scans your teeth so that a clear, high-resolution 3D model forms on a chairside monitor, making it easy for lab technicians to use when creating a custom-made restoration. In just minutes, a scan of your smile can be completed, allowing for a more efficient appointment.
Soft Tissue Laser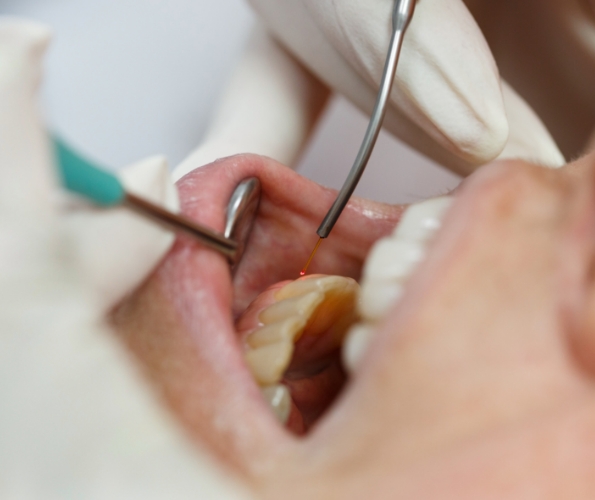 Whether it is treating periodontal (gum) disease or removing excess gum tissue, our Gemini soft tissue laser completes the process with ease. Instead of relying on scalpels and sutures, the laser's concentrated beam of light targets only the problem area(s), helping to minimize bleeding and swelling throughout the procedure. And with a shorter recovery time, you can get back to your normal routine much sooner.
Digital Cavity Detection System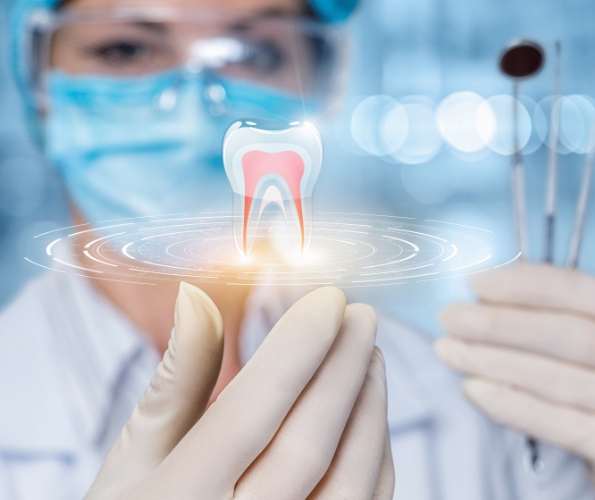 Our iTero Flex digital cavity detection system is a beneficial addition to our office because of its ability to catch even the slightest amount of decay that may be forming on teeth. With its special light, it can scan the mouth to identify any problem areas that need immediate attention. By using this type of device, we can administer treatment quickly before more extensive restorative care is required.
DentalVibe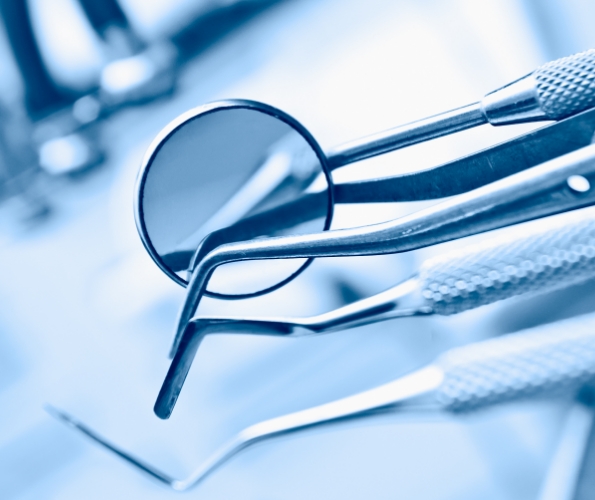 When it's necessary to administer an injection before a procedure, many patients fear the use of needles. But with DentalVibe, we can minimize the pain to create a more comfortable experience. Massaging the nerve and tissues around the site with its vibrating technology helps to prevent the triggering of pain signals, while the injected anesthetic begins to numb the designated area.
Digital Dental X-Rays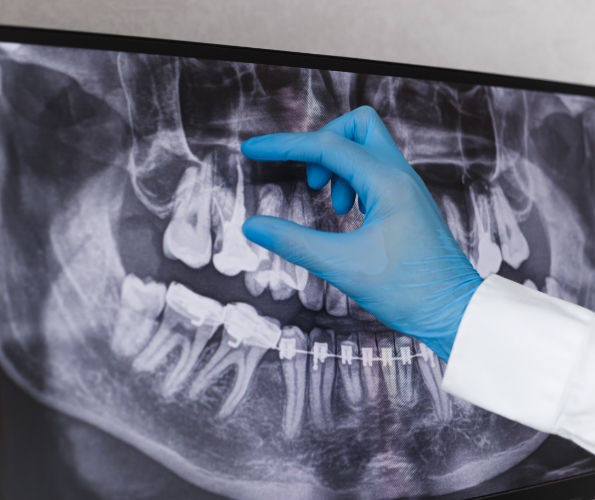 With less radiation and higher-resolution images, digital X-rays make the dental examination process easier and more efficient for our team. Taking seconds to capture images of your teeth and gums, our team no longer has to wait for hours in a darkroom to see what lies beneath the gumline. We can instead visualize the area in less time, allowing for quicker appointments and more accurate treatment planning.